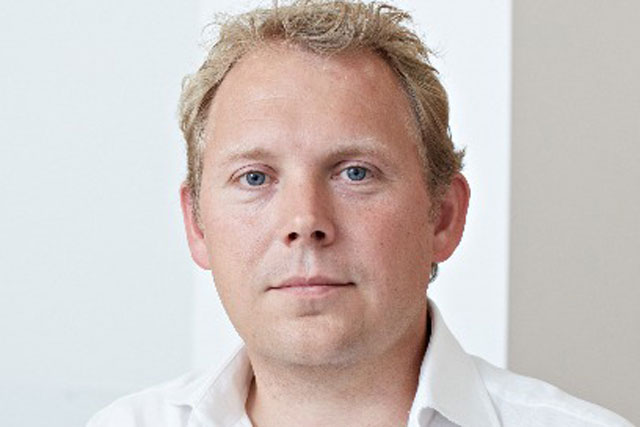 Collins discussed his personal views on how digital is shaping marketing departments as he leaves EE to take up the position as chief marketing officer of Legal & General.
In the role, which he takes up on 1 September and has been newly created, Collins will seek to imbue digital thinking throughout the Legal & General marketing department.
He believes digital experts are being tapped up for the top marketing role within organisations because of the ever-growing importance of digital.
He explained: "Generally, businesses are increasingly digital. Whereas previously they created a digital department, increasingly it is now running throughout the entire organisation.
"If you look at EE, more people come to the website every week than go into our retail estate or call us combined. Facebook does not have a digital department – it is a blood that runs through all of the veins."
Collins also proposes those with senior digital roles have a "broad understanding of how the organisation works", because of the way digital has evolved through companies.
He said: "I personally don't believe in chief digital officers because that is creating a bigger digital ghetto in your organisation. Chief digital officers are the tip of the iceberg that is an increasingly bigger ghetto of digital stuff happening within larger organisations.
"While businesses will need a central, digital division that looks after the over-arching continuity of experience for the customer, I think that as digital becomes more central to what businesses do and how they operate, there will actually be a need to democratise digital back into the business."
Collins also believes digital experts are more than capable of overseeing brand marketing as the top marketer at the company.
He said: "Marketing has always been simplistic. In my head it has always been around storytelling and I think digital has grown quickly to become a very strong and dynamic medium for storytelling and also engagement around the story."
Max Taylor, who is currently director of corporate marketing at EE, will take over Collins' responsibilities.