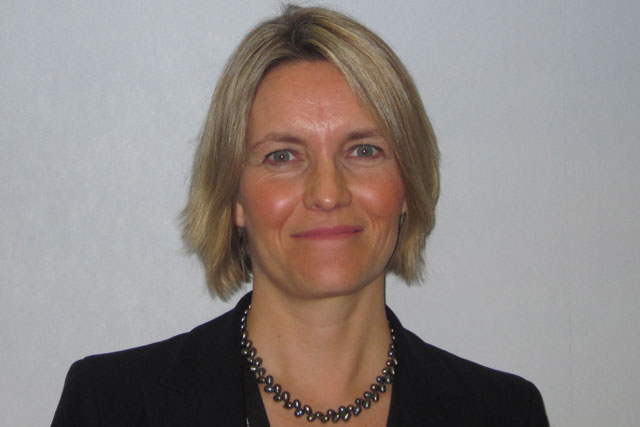 But innovations in performance-based ad formats mean that brands can now deliver ads packed with sound and motion at scale, with greater brand engagement and less wastage.

With formats such as YouTube's TrueView Video ads, advertisers can add to the precision offered by contextual, demographic and behavioural targeting by paying only for actual views, rather than potential impressions. The advertiser pays when a viewer chooses to watch its ad or not skip it.
You get the best of TV and online advertising - brand engagement and high reach with the conversion tracking and optimisation of online advertising.
This new format gives people a choice. As a result, they tend to be more engaged. We have found that these opt-in views are often worth 10 times more than standard in-stream video views. You can continue to produce great content while delivering an ad experience that is less intrusive and much more precisely targeted.

For further reading on how to get the most out of online video advertising:
Think with Google is a weekly series of columns on marketingmagazine.co.uk, where Google's experts tackle Marketing questions and challenges and share their wisdom. If you want to submit a question for Think with Google, send us an email.
Think with Google
Sarah Speake, Strategic marketing director, Google UK & Ireland recommends
Read more