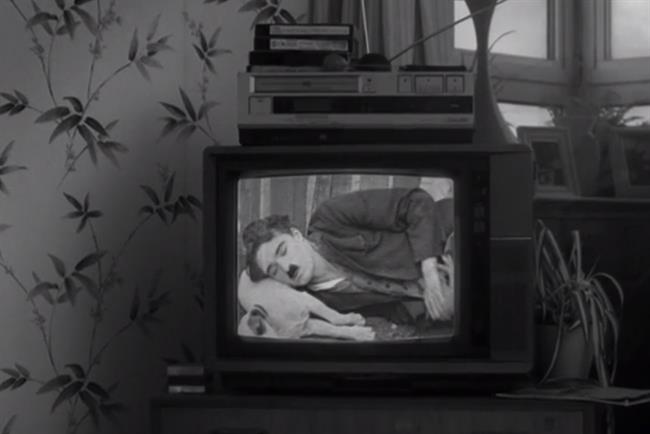 In a presentation at the Marketing Society conference today Wheldon said NatWest's latest spot 'We are what we do' was a necessary move for "a brand that was in woeful shape".
The 60-second film, created by M&C Saatchi and launched in September, was filmed in black and white and the campaign asks viewers to hold the bank to account for its actions.
Explaining how the previous brand's advertising had faded into the background, Wheldon, who joined RBS in July last year, said: "In paid-for advertising we had brand attribution at an average of 54%. What that means for people who don't know is you show someone a clip from the ad and ask if they know the brand. We were wasting 46% of the money.
"I also saw that we weren't being considered anymore. In the research my favourite quote was 'NatWest as a brand is a bit like the patch on a vicar's sweater. It's there for a purpose but we don't really take any notice of it.
"We thought we needed to get heard again. I also saw in the research that people were angry with banks and what they hadn't heard was any bank acknowledge in any way that they might have made a mistake in the past. We looked hard at what is good about who we are and we came up with a very simple idea which is 'We are what we do'.
"I had the finished film four weeks before it went on air and that meant I could take it round to show each of my executive committe colleagues – and I listened and I changed things based on what they said – and I took it to town hall meetings and I showed it to people."
"And one of the things I said was 'This is going to cause – technical term here – a social media shitstorm because everybody we have ever wronged and everything we have ever done wrong will pop out of the woodwork and they'll all complain. The test of our mettle is how we respond to that and whether we can stick to this long term."
"I took it to each of the board members too. I was completely comfortable and confident I had their backing and I guess seven weeks later I'm still standing here so I guess I still do."
Wheldon said when he got feedback about the ad's reception from Google, the only thing he was interested in was advocacy, not views, ie. how many people have commented on it and what have they said.
"To my delight and surprise the weight of comment was positive," he said. By the Monday morning after the Saturday [24 September] the film went on air, 19,000 people had shared it and in the sharing of it 95% of comments were positive. Nearly all of them were customers who were saying 'this is really good, you've always served me all and I'm proud to see you're back again'."
"Advocacy is what matters and we're tracking this and we're tracking how we make progress day-in, day-out. Now it's up to everybody at the bank to deliver day-in, day-out."