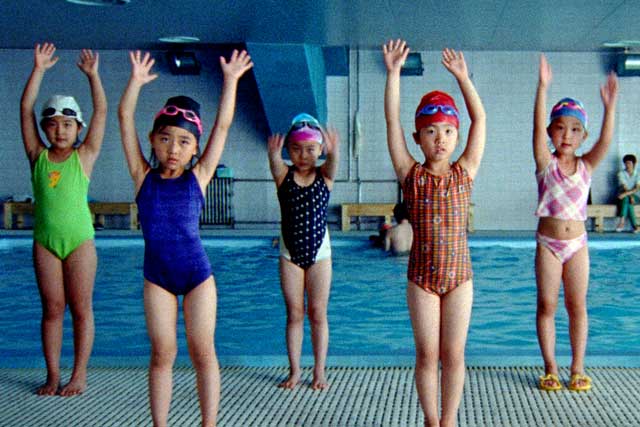 Indeed, as him indoors will happily attest, I will sob out loud at the slightest provocation. Many are the things that move me to tears: One Day Like This by Elbow; fat-yet-tuneful children on Britain's Got Talent; news stories where two entirely different animal species form an unbreakable bond; a full English breakfast; the new Procter & Gamble "best job" spot from Wieden & Kennedy Portland.
Now, here's a lovely telly ad if ever there was one. There is some executional magic going on that I find quite irresistible, with the rather beautiful storytelling and emotional restraint managing to overcome any cynicism one might have towards the gimlet-eyed superbrand.
It is a rare and lovely thing to come across genuine sentiment in marketing. As an industry, unless we are handing out gongs to mawkish charity ads at awards shows, we are slightly embarrassed by heart or soul, more's the pity. Look at what we can create when we wear our hearts on our sleeves.
ROLL THE CREDITS
Title: Best job
Client: Procter & Gamble
Brief: Honour the amazing mothers behind Olympic athletes
Agency: Wieden & Kennedy Portland
Executive creative directors: Mark Fitzloff, Susan Hoffman
Creative directors: Danielle Flagg, Karl Lieberman
Writer: Kevin Jones
Art director: Ollie Watson
Senior agency producers: Erika Madison, Matt Hunnicutt
Production company: Anonymous Content
Director: Alejandro Gonzalez Inarritu
Exposure: TV, online