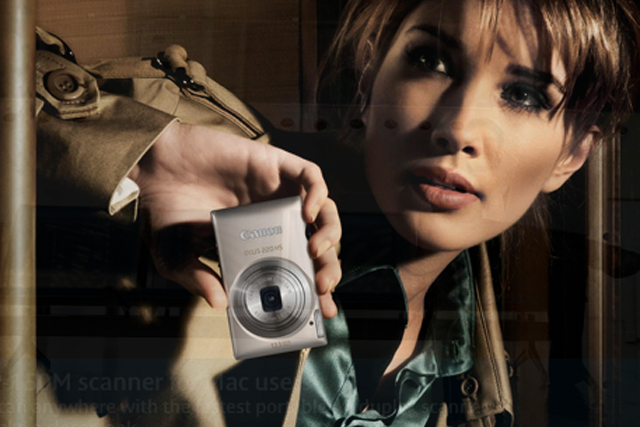 The competition forms part of the IAA's ongoing commitment to education in marketing communications and showcases the talents and skills of the next generation of industry professionals.
This year, the competition's global brief has been developed with Dentsu London and client Canon Europe.
Canon is asking for a "game changing brand campaign that disrupts the category and breaks all conventions".
James Gregory, consumer imaging campaign manager at Canon Europe, said: "This is the first time we have allowed a brief out into the market and we're very excited to see the ideas that will come out of it."
Canon Europe's brief and supporting documents will be available to registered students teams via the IAA Global website. www.iaaglobal.org.
Alan Rutherford, chairman and world president of InterAd 2011, said: "This is an outstanding initiative and demonstrates the IAA's commitment towards developing young talent. Our thanks go to both Canon and Dentsu for their tremendous support."