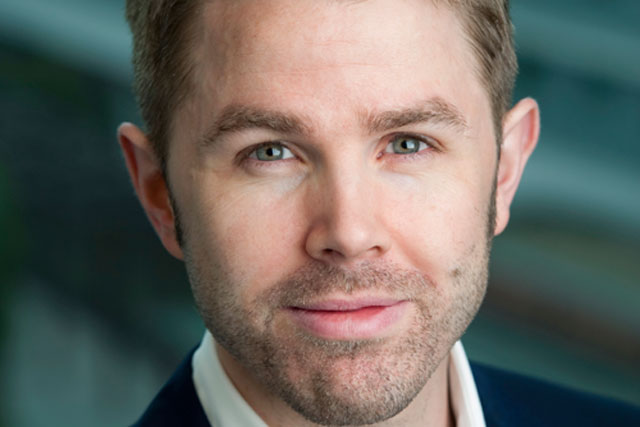 These standards mirror guidelines released in the US at the beginning of the month, and will allow media agencies and media owners to trade ads using viewability as a metric for the first time in the UK.
They define a viewable display ad as one where 50 per cent of the ad's pixels are in the "viewable" portion of an internet browser, for at least one continuous second.
For larger ad formats – ads which are larger than 970 pixels by 250 pixels – the guidelines state that 30 per cent of pixels must be in the browser window for a minimum of one continuous second.
Ads are considered "non-viewable" for reasons such as loading slowly or if they are below-the-fold on a website.
Steve Chester, director of data and industry programmes at the IAB, said: "Moving to viewable impressions offers the valuable prospect of guaranteed impacts for advertisers, who in 2013 spent £1.9 billion on digital display.
"As with any major change, a bedding-in period will be required to fully implement and take advantage of the benefits such as increased brand effectiveness of online, and address challenges such as discrepancies between "viewability" vendors.
Viewability standards for video, mobile and tablet are yet to be determined, but video specifications are expected later this year with mobile and tablet to follow.
The Joint Industry Committee for Web Standards approved a framework for "viewability" vendors operating in the UK in January.
Nigel Gwilliam, head of media and emerging tech at the Institute for Practitioners in Advertising, said: "We support the option of trading on viewable impressions where the buyer considers it appropriate. However, cross-industry efforts will and must continue to address discrepancies between the results of different viewability service vendors."
The first participants in the new guidelines are currently being verified, with the initial batch of approvals expected in the summer.
Eleven media owners have already been approved by the Media Ratings Council in the US, including Google, Integral Ad Science and comScore.