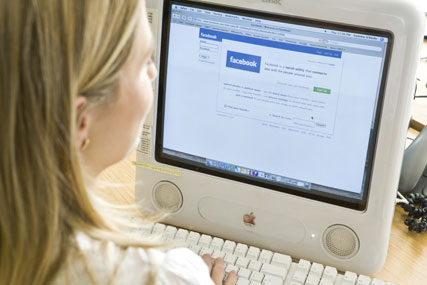 The IAB has branded the OFT's review of the £64m behavioural advertising market a "step forward for the industry".
Published today (25 May), the study concludes the online industry "could do more" when it comes to behavioural targeting. The OFT has said the industry should provide consumers with more comprehensive information about how personal information is collected and used, to avoid the misuse of data.
Nick Stinger, director of regulatory affairs at the IAB, said the industry would "work together to raise awareness of the choices that consumers have online and create consistency across the industry".
However, the OFT has made clear that it expects the IAB to provide clear notices alongside behavioural ads, as well as information about how consumers can opt out.
The IAB, which has worked closely with the OFT for the past 18 months as an adviser and representative of the online advertising industry, has also lobbied support for the industry's current self-regulatory framework.
However, the OFT has warned that should industry action prove ineffective, the OFT or ICO would take enforcement action.