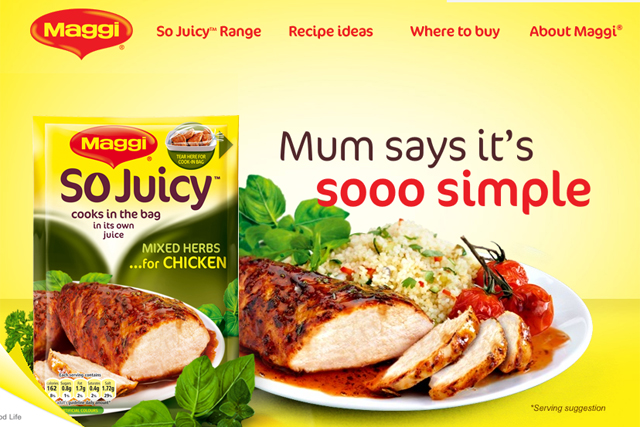 The IAB carried out a year-long study with GfK NOP looking at cross-media campaigns for FMCG brands Lucozade, Starbucks and Nestlé, isolating the impact of online in building brands and increasing reach.
The campaign used TV and online to target 25-40 year old women with children.
25% of those who saw the campaign online did not see it on TV
Online delivered at one quarter the cost of TV
Combining TV and online provided the greatest uplift in metrics, for example, the online-only campaign delivered a 7.8% uplift in brand awareness; the TV-only campaign delivered a 4.1% uplift; the combined TV and online delivered a 17.1% uplift
Online was most effective at driving brand awareness but TV was most effective at driving brand favourability and purchase intent on a mass scale, encouraging word of mouth and supermarket searches.