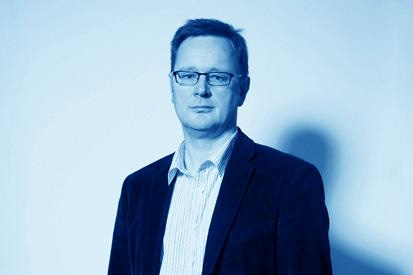 Speaking at IAB Engage 2009, Highfield said while pay models will work for certain types of online content advertising will remain the predominant revenue stream.
Outlining his vision for the future of the UK digital industry, Highfield said that the proliferation of cheap netbooks would fuel a boom in demand for online video content.
"When low-end netbooks become ubiquitous and disposable the idea of receiving your video content through traditional means almost becomes absurd," he said.
Looking further ahead the Microsoft boss said that TV screens will eventually disappear allowing viewers to interact with video content that will immersed in the world around them (see video).
Highfield said that the rise of web-based TV on-demand platforms like Microsoft's recently launched MSN Video Player will transform the broadcast industry but will not mean that traditional TV will get "left by the roadside".
"Whilst TV has to change dramatically, video content has an extremely rich and monetisable future," said Highfield. "Microsoft wants to be a major player in that field."
Highfield joined Microsoft earlier this year as managing director of consumer and vice president of consumer and online at Microsoft UK. He was previously chief executive of failed web-TV platform Kangaroo.