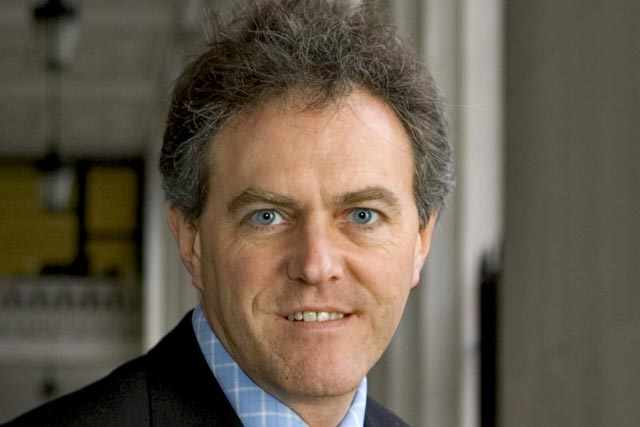 With the digital landscape evolving so rapidly, the IAB has themed its seventh annual conference around exploring brand new frontiers.
It will kick off with presentations from Brittin and entrepreneur, Ola Ahlvarsson, before Klein, Smirnoff's vice-president of content, digital and communications, explains what makes a winning strategy for the Diageo vodka brand.
The morning session will finish with a session by LBi executive creative director, Laura Jordan Bambach.
After lunch, Ed Vaizey, the minister for culture, communications and creative industries will explore the public policy side of the internet.
A 'Question Time' session is dedicated to identifying and showcasing new trends and techniques, with executives from Microsoft, ITV, Mojiva, Tribal Fusion and AOL.
At the end of the day, comedian and TV presenter O'Briain will talk about his love of technology, Twitter and astronomy.
Other high-profile speakers set to take the stage are Simon Waldman of LoveFilm and futurologist Roman Weishaupl from TrendOne.
Guy Phillipson, chief executive of the IAB, said: "Online advertising is entering a new and exciting phase as social, video and mobile come to the fore, all underpinned by data to drive targeting and efficiency.
"IAB Engage is an unmissable appointment for marketers, agencies and media owners, to be inspired and set the controls for 2012 and beyond."
The conference will be staged at the Mermaid Centre in Blackfriars, London, and further details can be found on the IAB website.