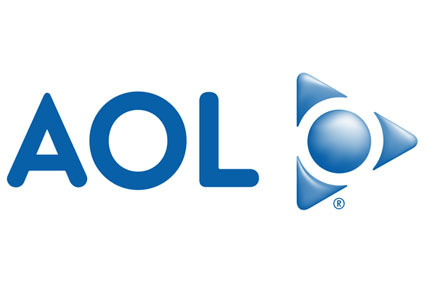 Speaking at IAB Engage in London, Levick, AOL's president of global advertising and strategy, said brands are looking at new ways of reaching mass audiences.
He said: "Brands are looking elsewhere for highly engaged audiences and looking at lots of places to do that. Brands are running out of places to put their message, so are switching to online. There will be changes in the entire purchase cycle."
Levick went on to say that niche media is the focus for many brands nowadays, with many looking to partner with publishers to create content targeted at consumers based on their interests.
He added: "The future of content relies on technology. In the past, content is created and then advertising is slapped around it, but now there will be a merger of content systems and co-created content.
"There has to be lots and lots of campaigns, lots of creatives and lots of formats. It has be really effective and has to be the right message with the right creative to the right audience."