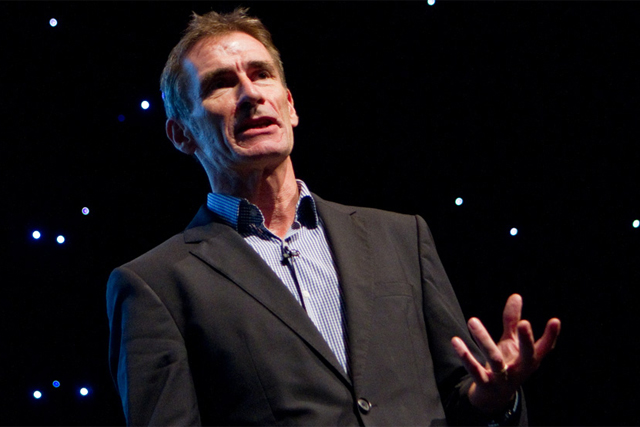 Phillips was speaking at today's IAB Engage conference about Waitrose's website relaunch, which took place last week. He advised the audience that changes should be made "incrementally" rather than "all at once".
To introduce customers to the new features, the website has employed staff to talk visitors through "every stage of the customer journey".
Waitrose is attempting to recreate the in-store experience by encouraging its store specialists to blog on the site to recreate the "authenticity and warmth" customers receive in the physical stores.
"Over the next year or so we are looking to create a lot more video content," said Philips, to make the most of its specialists as Waitrose attempts to cater for customers who "expect to be able to talk to us 24 hours a day".
Waitrose intends to feature its staff members in marketing as much as possible to capitalise on the partnership structure of its business. Staff will be strong advocates of the brand because they are in effect "co-owners".
As an example of its staff as brand advocates, Phillips cited an example of a Twitter account, held by a wine specialist from its Stratford branch, which built up a strong following in the local community.
Click and collect will continue to be a major focus for Waitrose as it grows at around 100% year on year. Phillips claimed over half of sister brand's John Lewis click and collect items are now collected from Waitrose stores.
Waitrose is also in the process of experimenting with other collection concepts including a drive-through and collection lockers, which are being trialled in-house on its Bracknell campus. Customers can collect refrigerated and frozen groceries from the lockers, which are activated by a touch screen.