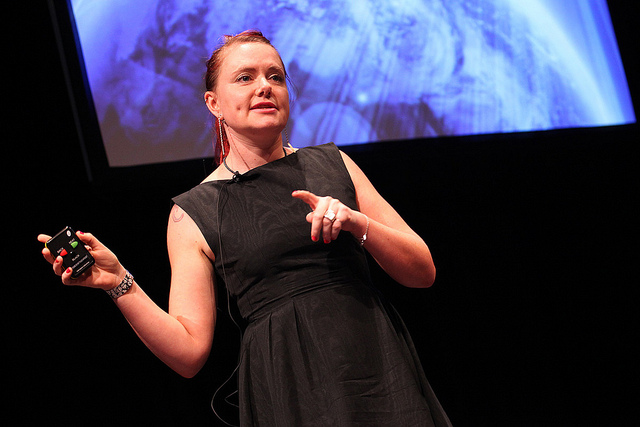 Jordan-Bambach was speaking at the IAB Engage conference in London today in 'The Revolution Will Not be Televised: how digital thinking is radically changing brands and their marketing', session.
She said the model of advertising has changed and advertisers need to be seeking ongoing engagement and the fusion of the physical and digital experiences.
"What consumers call advertising has been replaced by content and utility," she said, adding marketers should be looking for digital communications to make a difference in a consumer's "real life".
"Digital technologies and search algorithms make it harder for people to come across brand" so marketers should be focused on "doing better stuff" that consumers like, because "interruption is more and more impossible", she argued.
She gave several examples of work from her agency which adhere to these principles, including its Sony Ericsson Xperia campaign, which invites users to take the phone's technology to create content using the handsets.
Follow Sarah Shearman on Twitter @shearmans