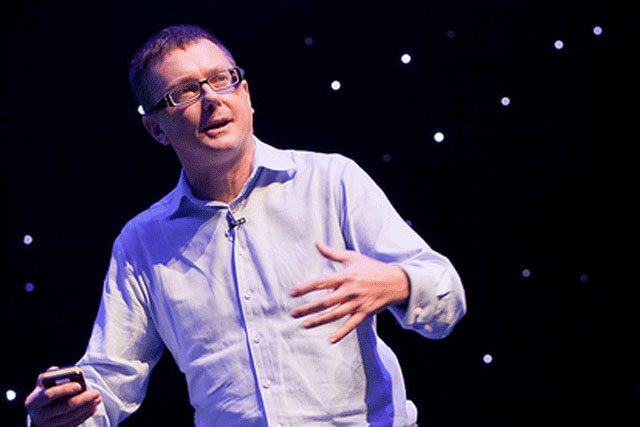 Speaking at IAB Engage in London this afternoon, Lansley said that in the past, Tesco did not need a head of innovation, as everyone should be a head of innovation. He explained that it now did have one, but managing a much larger innovation team than before.
He said the goals of the R&D team at Tesco were to "challenge current thinking", make things simpler and cheaper, and be "innovation evangelists", exciting the management teams about the future of technology.
He discussed events which Tesco had hosted in the past year to encourage innovation among staff, including its 24-hour hackathon, after which the winning grocery app was made and launched by the business.
He said: "We encourage creative thinking and make people think they can be, and are, contributing to the success of the company."
He also explained that Tesco was opening up its grocery API for third-party developers to innovate.
In an interview with Marketing before the IAB Engage event, Lansley said Tesco was now homing in on its ambitions of creating a fully immersive virtual 3D ecommerce store.
Follow @shearmans