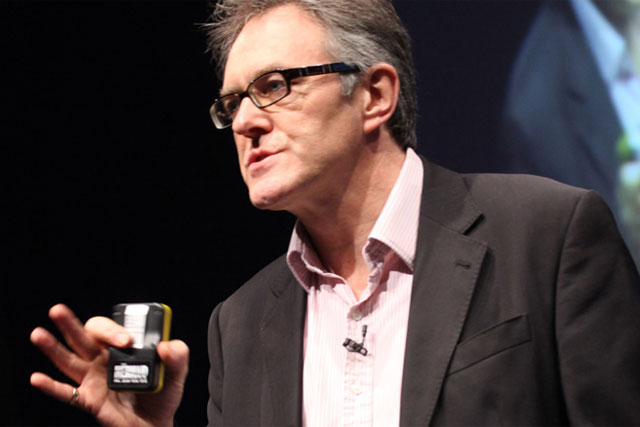 Giving the opening speech at the seventh annual Engage conference, Phillipson said: "Online has gone stratospheric this year and will continue to do so."
Phillipson used his speech to discuss the IAB and PwC's recent bi-annual ad spend figures, saying that in 2001, PwC predicted the online ad market would be worth £1.5bn, not the estimated £4.6bn for the end of the year it has now reached.
In 2001 after the dotcom crash online adspend was worth £166m, which was 1% of total media spend. Now it has reached 27% of total media, which is a record share for any country in the world, according to Phillipson.
"Next year online will break through £5bn, which would have been unthinkable back then," he said, adding that in 2001 it would have been unthinkable that Heinz would use the same technology as QR codes on its labels at point of sale to provide augmented reality recipes.
"It would seem like science fiction, but it is happening today," he said.
He told the 600-strong audience it was the IAB's mission to get online and mobile on every agenda. "Now everybody's doing it we need to stay abreast of it and do it better," he said.
Other speakers at the event today include Ed Vaizey, the minister for culture, communications and creative industries, Michelle Klein, Smirnoff's vice-president of content, digital and communications and Dan Cobley, managing director of Google UK and Ireland.