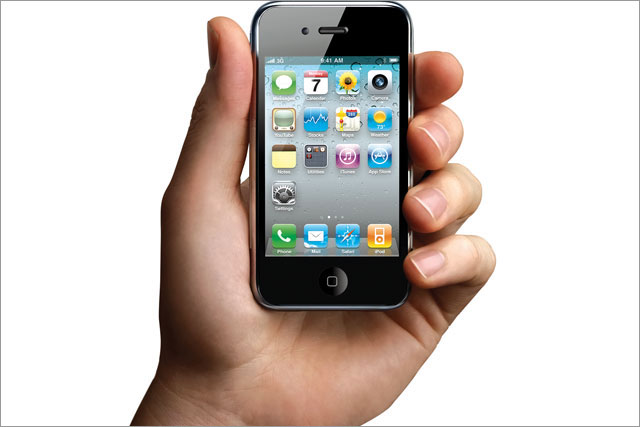 Speaking at the IAB Engage conference, University of East Anglia school of psychology lecturer Dr Simon Hampton claims the research proves the smartphone is now an extension of the human body.
He said: "The smartphone is a component of your self and I wonder as a result of that it will be trusted to make the large purchase."
The IAB research included 700 hours of video footage from twenty people wearing a FishEye camera, which took a picture every five seconds over a three day period, to give a sense of how people are now using smartphones.
Tim Elkington, director of research and strategy at IAB UK, said the IAB commissioned research agency Firefish to collect the footage because unlike a lot of reported behaviour on smartphone use, the Fisheye helped to truly capture how people are using their devices.
Hampton added footage of one of the female respondents held her phone proved how important the device has become psychologically because she was grasping the phone "like a chimpanzee holds food".
Additional findings from 1,350 interviews among smartphone owners found that 37% of respondents admitted to using their phone during a lull in conversation with friends.
The research also found one in six (17%) of UK smartphone owners said their phone had played some role in the purchase made in the last fortnight either through browsing, researching or buying.