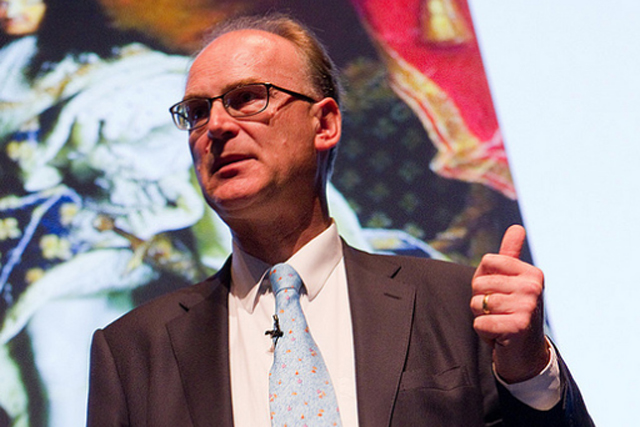 Speaking at the IAB Engage conference today (17 October), which is themed around 'The Human Touch', Ridley said the "great secret" to innovation is it happens where people are able to meet and exchange ideas and is the reason why the internet is such a breeding ground of innovation.
Ridley described the internet as a "connected brain" that enables the creation of devices such as the iPhone through a collective intelligence rather than the individual intelligence of the past that used to drive inventions.
The ability to trade ideas and objects is unique to humans and does not happen in the natural world, Ridley said, citing economist Adam Smith's quote: "Nobody ever saw a dog make a fair and deliberate exchange of one bone for another with another dog."
Innovation can come from the meeting of anyone argued Ridley, as proved by the Pillcam, a camera that takes images inside the human body. The idea for the camera came about as a result of a conversation between a gastroenterologist and a guided missile designer.
The rise of innovation, Ridley said, is "inexorable and inevitable". Inventions "choose" inventors rather than vice versa, he said, citing as evidence the fact that throughout history the same inventions are created at the same time in different parts of the world.
Ridley concluded by claiming the world has an "extraordinarily bright future if we get things right" as the global economy bounces back robustly and we become more equal.
He said: "Actually we are getting more equal all the time because people in poor countries are getting rich faster than people in rich countries".