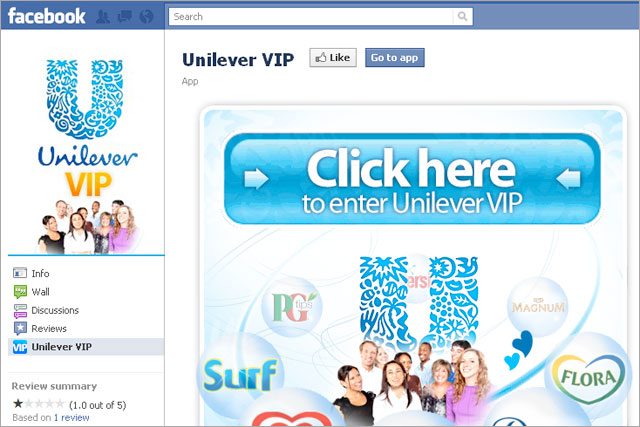 Figures from the Internet Advertising Bureau (IAB) and PricewaterhouseCoopers reveal brands spent £4.8bn in 2011, up by £687m. The 14.4% leap marks the highest growth rate in five years.
FMCG became the second-biggest-spending sector on display ads, at just 0.2% less than financial services, which has a 15% share of the total.
Retail brands are now the third-biggest-spenders on display with a 12% share, having accounted for 10% of total display in the second half of 2010.
Display breakdown
Search remained brands' staple channel for digital advertising, accounting for 58% of total expenditure, up 17.5% on a like-for-like basis.
Online breakdown
Display rose 13.4% to break the £1bn barrier for the first time, with brands investing more in social-media and video display marketing.
Social media display itself was up 75% year on year, accounting for 21% of total display spend. Online video spend doubled to reach £109m in 2011.
Tim Elkington, director of research and strategy at the IAB, said the growth has been driven "by big brand advertisers realising that digital is not just about click-though, and they can build brands online in the same way as TV and press".
He said that another factor, driving the increase in ad spend, comes from the industry making digital advertising "more attractive" to big brand advertisers, from both media owners creating more innovative and engaging ad formats, and agencies helping clients better "explore the complex digital world".
Elkington said it was "unclear" where the additional spend to digital was coming from, but there would be a clearer picture when the WARC figures are released in the coming weeks.
The year figures, comes two weeks after the IAB announced that mobile ad spend had soared 157% year on year to a total of £203.2m in 2011.
Online share
Online ad spend
Digital media mix