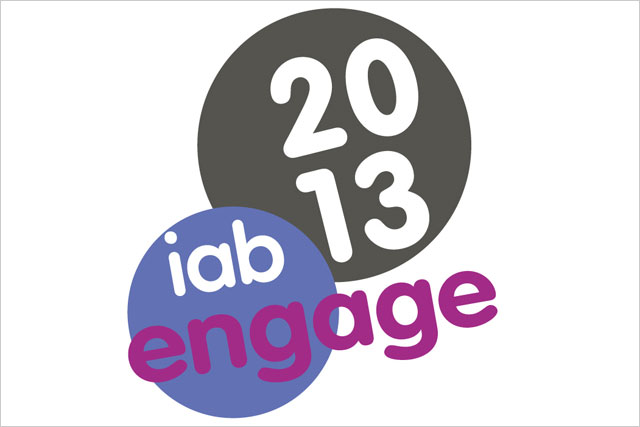 The competition opens on Monday 5 August. It is calling for cartoons that capture the theme of 'The Human Touch'. Images in all forms are welcome, including scans, photos, Vines, YouTube movies or even animated gifs.
The cartoon must feature a thumbprint or fingerprint. Ideas for the artwork could include: your favourite internet meme; your favourite ad campaign; your digital team at work; and debunking a myth about digital.
The final work must be submitted by midday on Friday 6 September. The winner will be announced in the week of 9 September. Only one entry is allowed per person.
More information and the full contest rules can be found on the IAB's website.
Creative and media executives that work in-house at brands get free entry to the conference but can send in their art to showcased during the contest if they would like to.
Tickets for this year's event are £795 +VAT for non-members, £395 +VAT for members and free for advertisers.
For more information and to book tickets for IAB Engage 2013 visit the IAB website.