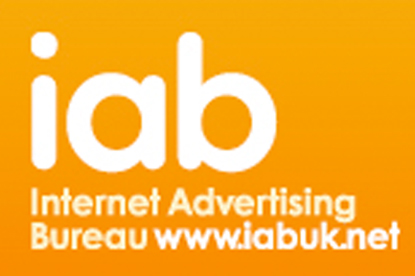 Its Video Council has worked for six months with leading online publishers, including YouTube, the BBC and Channel 4, on developing sizing, positioning and length guidelines for all kinds of online video advertising from pre-roll to video ads in social media.

The guidelines, which will also be issued in handbook form, are available at the IAB website and offer agencies and advertisers potential ways of avoiding executions that are poor in quality as well as ensuring best practice in terms of format.

Publication of the guidelines will be followed by an IAB seminar on 4 June and a series of discussion events on issues of research, measurement and creativity around video advertising.

Robert Black, the chair of the IAB Video Council, said: "The new handbook and digital resource provide guidelines and case studies that will help to continue to build this exciting new way of reaching out to, and engaging, the online audience."