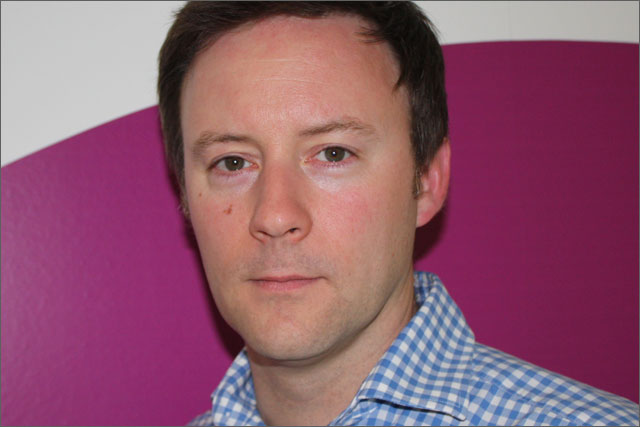 The IAB has collaborated with FMCG giants Lucozade, Starbucks and Nestlé to isolate the impact of online in building brands and increasing reach in cross-media campaigns.
While online advertising has become the biggest platform for advertisers in monetary terms there remains a question mark over its ability to compete with media such as TV when it comes to brand building.
Tim Elkington, director of research and strategy at the IAB, said the study, carried out by research agency GfK NOP, proved online advertising is "effective in driving awareness and changing perceptions of brands".
He added: "Online offers FMCG brands incremental reach, works particularly well with core target audiences and does this cost effectively."
Research suggested the Lucozade 'Yes' campaign starring Tinie Tempah and Travis Barker was more effective at reaching the target audience via online activity because 67% of the 16- to 34-year-old target audience saw it online compared to 40% who saw it on TV.
The IAB also claims the online activity was 17% cheaper than TV in generating reach.
Research on Nestlé's campaign for its Maggi So Juicy cooking sauce showed 25% of those who saw the campaign online did not see it on television, while TV and online together delivered a 17.1% point uplift in brand awareness.
Online activity in the cross-media Starbucks campaign reached consumers at one-third the cost of outdoor and one-fifth the cost of press, according to the research.
The results will be presented by Elkington at the 'Brand New Futures' themed conference where speakers also include, among others, Dan Cobley, managing director, Google UK, Michelle Klein, vice president of content, digital & communications, Smirnoff, Ed Vaizey MP, minister for culture, communications & creative Industries and Simon Waldman, group product director, Lovefilm.
UPDATE: Read the case studies here:
IAB building brands trilogy: Starbucks Via
IAB building brands trilogy: Nestlé's Maggi So Juicy
IAB building brands trilogy: Lucozade
Follow Matthew Chapman at @mattchapmanuk