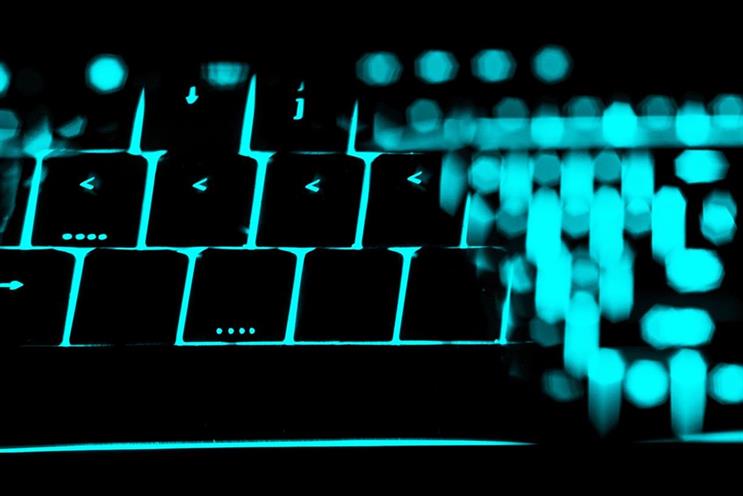 It set out the topics last year, covering ad-blocking, ad fraud, viewability, brand safety and privacy, as part of its IAB Believes initiative.
For ad-blocking, the body said it launched a set of options to help publishers, is working on launching detailed LEAN ad standards, researching and monitoring the issue, and lobbying the government and regulators.
In terms of ad-fraud, the IAB has "delivered a taxonomy of the 16 different types of potential online ad fraud," created good practice tips, and is developing a certification programme.
As part of its aim to achieve effective viewability, the body launched a second certification of viewability vendors, release updated principles for desktop video, and develop a certification programme.
Brand safety refers to a "safe environment for ad trading". In this area, the IAB says it has certified 36 companies involved in trading digital display.
For privacy, the boy has set up a working group to respond to the new EU General Data Protection Regulation.
Guy Phillipson, chief executive at IAB UK, said: "Despite growing at its fastest rate for seven years, digital advertising continues to face a number of medium term challenges, so it's time to outline the huge amount of work that's been going on, some behind the scenes, to tackle them.
"We've made good progress but, of course, there's still plenty of work to be done, by everyone involved in the industry, and we're committed to seeing this through."