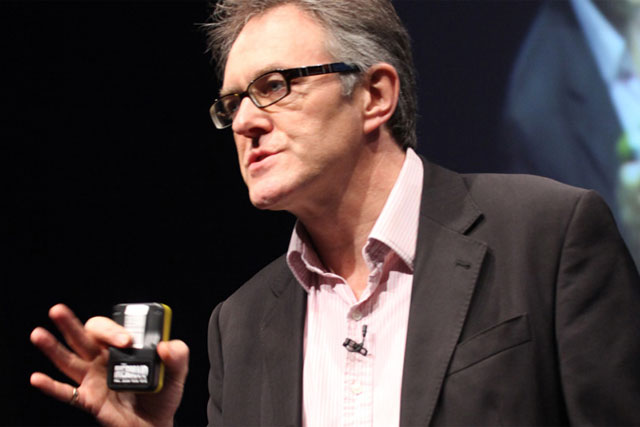 Following in the footsteps of TV Upfronts, the IAB UK Digital Upfronts will take place between 13 and 17 October in London, during a time when the digital spotlight is firmly shining on the IAB for its flagship Engage event.
AB UK Digital Upfronts promises to offer digital media owners the opportunity to showcase their most innovative creative inventory packages and allow brands to get a real sense of the possibilities digital has to offer.
The IAB UK is coordinating the full week's worth of events and will be responsible for accrediting the most innovative submissions with a stamp of approval.
IAB UK Digital Upfronts launches with the backing of major digital and tech companies, including AOL, DigitasLBi, Google, Microsoft, Twitter and Yahoo.
Guy Phillipson, chief executive of IAB, said: "We're launching IAB UK Digital Upfronts to provide marketers and agencies with an opportunity to preview and evaluate premium digital advertising opportunities.
"The industry has reached a level of maturity and it's now essential that every marketer understands the full brand potential of digital media. We anticipate the UK Upfronts will be a high-profile platform for the industry's finest inventory, as well as a great networking occasion for all involved."
To find out more about IAB UK Upfronts or how you can become a partner visit www.iabuk.net/upfronts