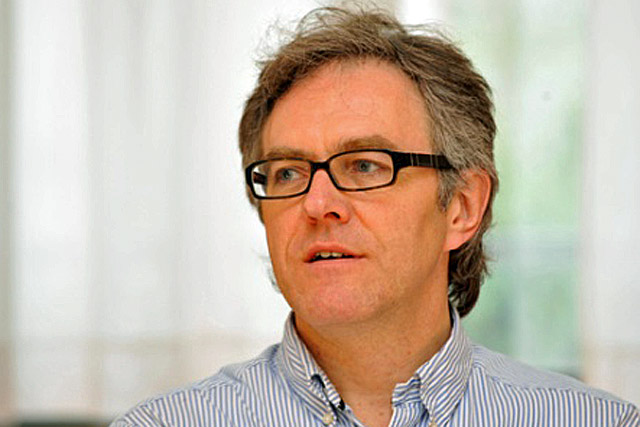 IAB UK said it would now be considering internal and external applications to replace Phillipson, with a view to making an appointment before the end of the year. Phillipson plans to stay involved in the media industry through advisory and non-executive roles.
Since Phillipson took up the role in January 2005, the UK online advertising industry has grown more than tenfold, from £825m to £8.6bn in 2015. It now accounts for 43% of total UK media expenditure – the highest level of any country in the world.
While in the role, Phillipson devised and launched the IAB's Engage conference which is now a focal point of the year for the UK's digital advertising industry in Britain. The next IAB Engage event takes place in London in October.
Before joining the IAB, Phillipson spent six years at Vodafone, as head of marketing communications, and then head of UK advertising. Before that, he spent time working at Granada and Barclays in marketing roles.
IAB UK chairman Richard Eyre said: "Guy has transformed the IAB, creating a model trade organisation of 1,200 businesses which has played a consistent role in building confidence in online marketing."
Phillipson said that leading the IAB had been "the most rewarding and exhilarating job in the world, navigating the growth of video, social, mobile and programmatic advertising – none of which really existed when I took over.
"To be moving on at a time when the UK is so far ahead, and digital advertising is a large, vital ingredient to the success of all ad campaigns, is a big decision for me," he added. "But the time feels right."