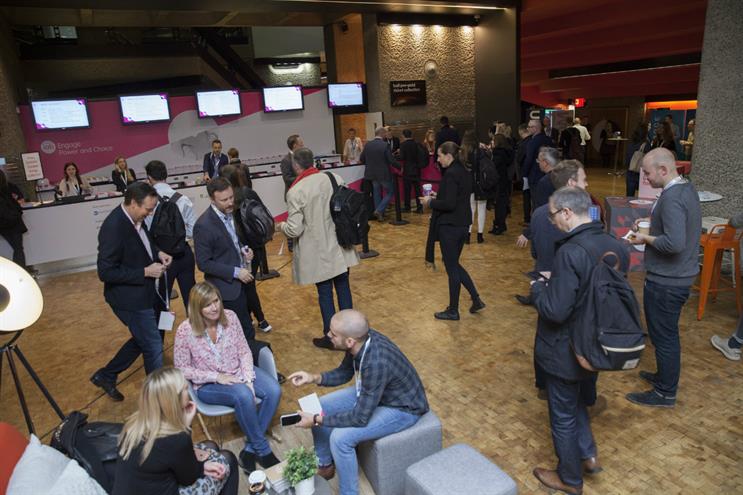 Agencies will no longer have to pay for IAB events, including the flagship IAB Engage, which takes place this October.
Previously, creative and media agency members could attend seminars and smaller events free of charge, but would have to pay a discounted amount for bigger events such as Engage and the IAB Leadership Summit.
Tickets for October's IAB Engage, for example, are currently free for advertisers, £395 plus VAT for IAB members and £790 plus VAT for non-members.
From today (26 July), agencies will no longer have to pay, and those that have already done so for forthcoming events will be reimbursed. Ad tech and media-company members will continue to be charged for attending events.
The change comes after IAB found that agencies considered events to be one of the best parts of IAB membership, with bigger events helping them "solve problems" and smaller events allowing for a "hands-on, deep dive into specific topics".
The removal of the charges will clearly have an impact on IAB revenues. However, the trade association hopes that, as a result, it will attract more agency members, and therefore membership fees, and consequently more paying ad tech firms and media owners.
Jon Mew, the IAB's chief executive, said: "Digital has grown and its capabilities are consistently evolving. Right now the industry needs a trade body that can address issues and champion successes that push digital forward.
"We can't do this if we focus on just the ad-tech side of the industry. We need to work with agencies that have the best minds in the business, the progressive and brave marketers and collaborative media owners to collectively create the right environment for digital advertising to thrive.
"Opening the doors and removing the barriers is the best thing we can do for agencies."
The IAB is also attempting to garner more "buyer-side" representation in its councils to produce best practice guidelines, publications, standards, events and research and policy. Chatham House Rules roundtables will allow agency decision-makers to convene to solve pressing issues that face their clients.
The IAB's member base is around 1,200 companies, including more than 700 UK advertisers and brands.
This October's IAB Engage will feature a high-profile line-up of headliners, including McDonald's, Sport England and Professor Brian Cox. For the second year in a row, Campaign is supporting the event as an exclusive media partner.
Campaign readers can save 20% by using voucher code CAMPAIGN20 through 31 August 2017. The voucher code can only be redeemed when booking on the IAB website
Find out more and book your place here.