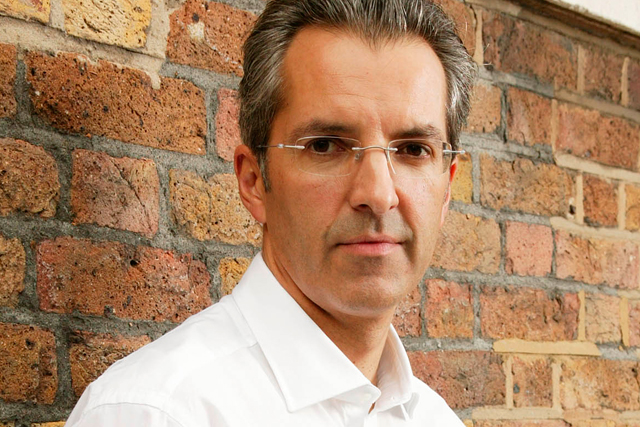 News International's parent company News Corporation planned to launch an aggregated digital news platform for its own newspaper titles and those of third-party publishers, as part of a venture known as Project Alesia.
But the initiative, which was believed to have been overseen in the UK by Clark, was scrapped in October over concerns regarding the running costs of the project, estimated at about £20m.
Clark, who has left News International with no job to go to, said it was "the right time" for him to exit the company. He said: "News Corporation has a lot of interesting projects, but nothing which is right for me right now or for the company."
During his ten years at News International, Clark held a number of senior executive roles, including advertising director of The Sun and senior commercial posts at The Times and The Sunday Times.
However, he is perhaps best-known for his time as managing director of News International's free afternoon paper thelondonpaper, which closed in September last year due to unsustainable costs.
Clark started his career on the media agency side of the industry, spending seven years at Arena BLM, now Arena Media, rising to become managing director.