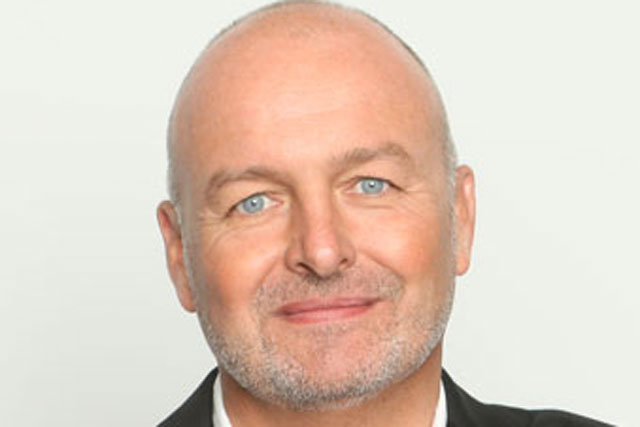 Paul Hayes, commercial managing director at News International, said: "It is with regret that I have to announce the resignation of Ian Dowds, sales director, News International Commercial.
"Ian has only been with us a short time and I would like to thank him both for his contribution and the honesty of his decision."
Dowds' appointment at NI was part of a wider restructure, with trading director Dominic Carter promoted to commercial director, to be replaced by Matt Shreeve who was to work alongside Dowds.
Dowds declined to comment further when approached by Media Week.
He was previously the vice-president of UK revenue at the ad network Specific Media.
Last Sunday, News International launched a Sunday edition of The Sun, attracting advertising from the likes of British Gas, Morrisons and Three, with proprietor Rupert Murdoch flying over from the US to lead the operation.
Murdoch's son James quit his post as chairman of News International last week, but retained his other key roles within the News Corporation empire.