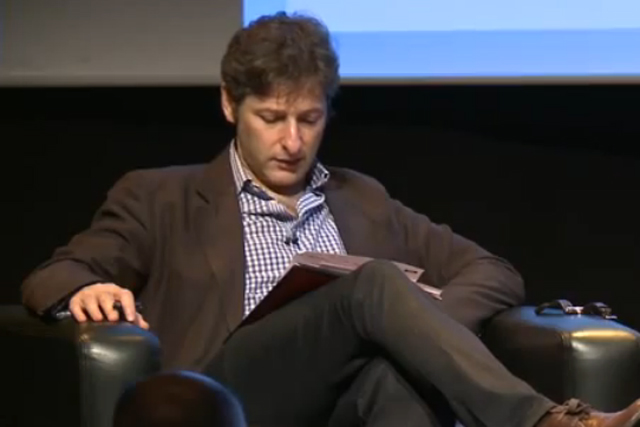 Katz has worked at the Guardian since 1990. He will replace Peter Rippon who was a casualty of the programme's shelved Jimmy Savile abuse story.
The Guardian journalist is one of a number of high profile senior appointments at the BBC that have been made in recent weeks by new director general Tony Hall.
In February former Labour culture secretary, James Purnell, was appointed as director of strategy and digital, which also includes the corporation's marketing division.
The arrival of Purnell was followed last month by that of former Times editor, James Harding, who was named the BBC's new director of news and current affairs.
Harding resigned from The Times in December after it was made clear to him that Rupert Murdoch wanted a new editor for the paper that he had edited for five years.
Neither Harding nor Katz are known for their broadcast experience, but both are highly regarded journalists who will be seen as being able to shore up the BBC's battered news credentials following the Savile debacle.
Katz, said: "I'm incredibly excited to be joining a programme I've watched and loved all my adult life. It's had serious and well publicised problems over the last year but I'm looking forward to working with the hugely talented team to make it once again the world's most intelligent, sophisticated and exciting news programme.

"It's been a huge privilege to work at the Guardian through some of the biggest stories in its modern history, and to work with Alan Rusbridger, who has taught me most of what I know about journalism."
Katz joined the Guardian in 1990 and worked as the paper's features editor, foreign correspondent and later editor of the Saturday edition of the paper before become deputy editor.
It was long thought that he would succeed Rusbridger when he retires, but the 59-year-old shows no signs of wanting to leave the editor's chair.