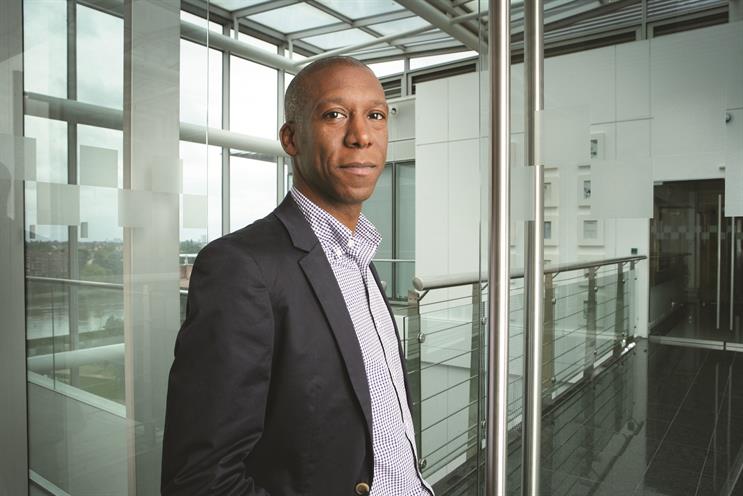 He joined Rapp in 2002 after seven years at Proximity London where he was media director between 1995 and 2000, and managing director for Proximity Media between 2000 and 2002.
Rapp Media has yet to announce a replacement for Maynard.
Sophie Daranyi, the president at Rapp, said: "Ian has played an important role at Rapp for a number of years and we wish him very well for the future.
"Rapp Media continues to be a significant part of our business in the UK as we look to expand on its current growth trajectory."