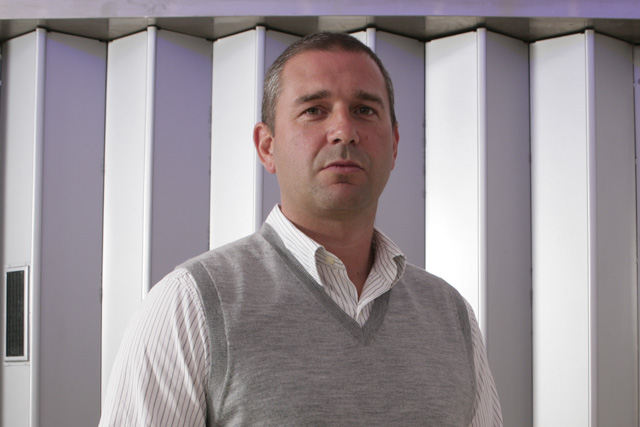 Name: Ian Millner
Job: Joint global chief executive, Iris Worldwide; chairman, MAA
The reason I got into advertising was ... I'm interested in why people behave the way they do and what makes them respond to a piece of communication.
The campaign I'm most proud of working on is ... I love our Olympic mascots that we've created for the London 2012 Olympics and the digital work we've done to bring them to life.
And the campaign I pretend I wasn't responsible for is ... "spot the ball-dy" for Umbro during Euro 96. Like "spot the ball", but spotting a bald-headed fan in the crowd scene to win tickets.
My favourite campaign created by someone else is ... those meerkats. They just keep going.
The best moment of my career so far was ... starting Iris with some friends 12 years ago. We never imagined we'd be able to build possibly the world's only independent and integrated network and be in 15 countries.
While the most embarrassing moment was ... the MAA Awards. I was meant to give Mike Spicer, the outgoing chairman, an award in front of 800 people, only I couldn't find it when I was on stage.
The best celebrity I've worked with on a campaign is ... Paul Bainsfair. He's the most famous person I know. He's the funniest person I know. I think he will do a brilliant job at the IPA.
The person I'd most like to work with in the industry is ... Steven Gerrard, although the novelty may only last a day.
The person who's had the biggest influence on my career is ... my grandmother and the works of Dale Carnegie - that I now understand had been misquoted to me from an early age.
The best piece of advice I've received during my career is ... "Mike's award is in the lectern" (shouted out from the audience at the MAA Awards).
If I wasn't working in advertising, I'd be ... a sports psychologist.
In ten years' time, I'll be ... Still here.