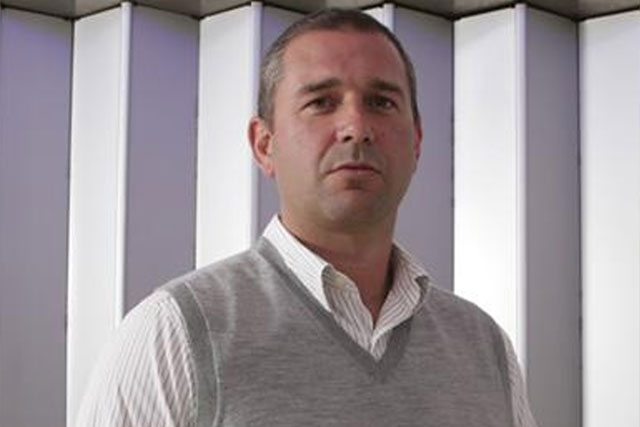 Jamie Matthews, the chairman of Initials and existing board member of the MAA, is to take on the new role of deputy chairman and 13 new executives have joined the board to ensure it reflects the body's membership.

The new board members include:
Omaid Hiwaizi, the planning director at Sapient Nitro who will take on the role of chair of agency innovation;
Marius Bartsch, the head of CRM at JWT who will chair of agency evolution;
Tim Bourne, the joint chief executive of Exposure, to chair of entrepreneurship;
Simon Hathaway, the president of shopper marketing and retail at Cheil to chair of international development;
Michelle Whelan, the managing partner at Arc to chair of client services group;
Michelle Clothier, the managing director of Livity to chair of youth and diversity
Sarah-Jane Stratford, the managing strategy partner at AIS to chair of planning director's group
There are also new board members from Saatchi & Saatchi X, Pulse, The Marketing Store, Creston and Life Agency. John Treacy, the executive creative director of Elvis, and Hugh Robertson, the founder of RPM, remain on the board.
Millner was originally elected as chairman of the MAA in February 2011 for a two-year term but it has been decided that he should remain in post for another year to continue the initiatives he has started.
MAA initiatives during Millner's time in charged have included the 'Marketing 4 Start-Up Britain' event supporting entrepreneurialism and giving promising younger members of the industry a chance to learn from executives through the Future Leader's Academy.