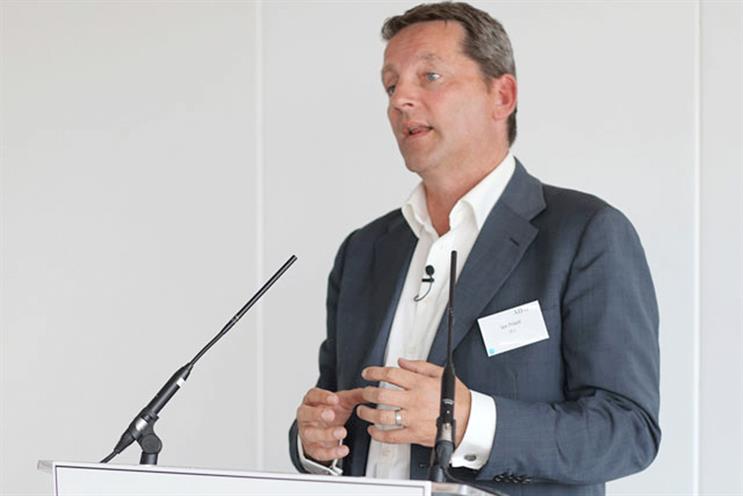 The IPA president encouraged agencies and brand to make use of "relationship contracts". He said people in the industry had told him that something they don't do enough is write down how to work together with clients.
Priest described the contract as something that is adhered to and reviewed. He explained that it should be signed after the two parties have been working together for 100 days "once you have worked out how to work together".
He said the contract could detail how often agencies meet with chief executives to learn about the wider business, introduce job swaps and training.
A Kingston Smith survey looking into the things that agencies have adopted from Priest's theme found that 26 per cent of agencies are making use of relationship contracts and 26 per cent plan to do so.
Priest is also the founding partner of VCCP and the international managing director at Chime. His ADAPT agenda stands for Alliances, Deliverables, Actions, Profit and Talent and focuses on "commercial creativity".
Priest also told the delegates that the industry needs to "create an environment of trust and respect our differences".