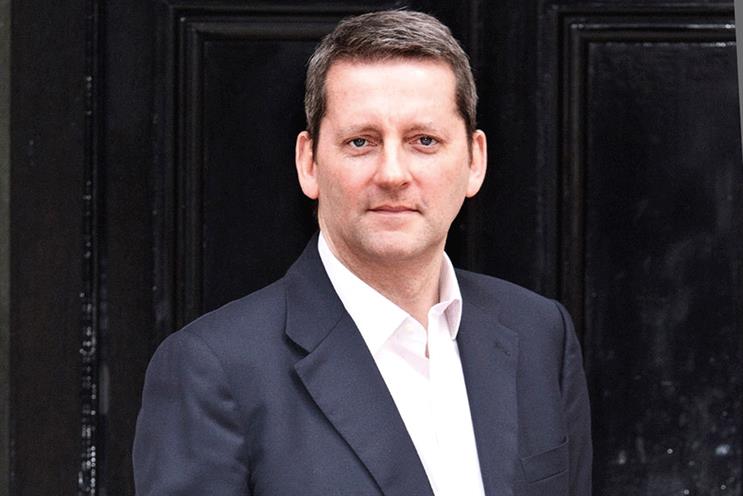 Priest, who was the IPA president until earlier this year, has been at Chime since 2005. He will go on gardening leave at the end of this month.
Priest told Campaign that he could not discuss his next move because it had not yet been finalised but said that it would be within the advertising and commercial sector and would not conflict with Chime.
He said: "Last month, I handed over the IPA presidency and it seemed an appropriate time to consider my future. I have been part of the Chime family for the last ten years, working across VCCP, Chime Ventures and CSM, and have enjoyed every minute. I hope to continue our relationship as I move into my new role, which I'm very excited about."
Priest began his advertising career in the 80s at IMP, the promotional marketing agency. He moved to Howell Henry Chaldecott Lury in 1993, rising to managing director. In 2002, Priest launched VCCP with Charles Vallance, Adrian Coleman and Rooney Carruthers. VCCP sold to Chime in 2005, when Priest began to take wider group roles.
Between 2013 and 2015, Priest was the president of the IPA. He was succeeded in March by Tom Knox, a founder of DLKW Lowe.
Lord Coe, the chairman of CSM, Chime's sport and entertainment division, added: "Ian was instrumental in helping us transition from PMP Legacy to CSM Strategic. I will be sorry to lose him."