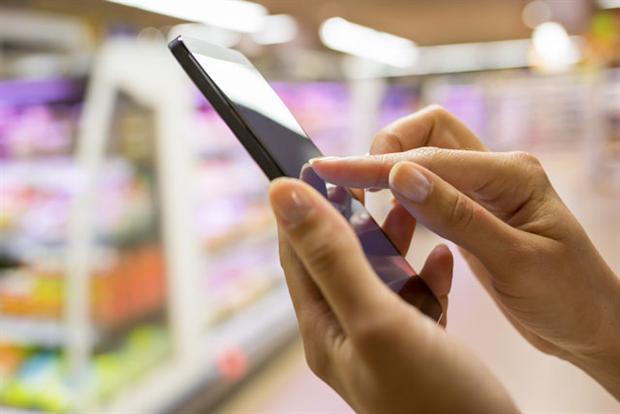 Theodorou, who is the general manager EMEA of location marketing agency xAd, was talking during a panel discussion on 'Total retail: the merging of online and offline shopping' at today's (19 March) Guardian Changing Media Summit 2015.
He argued that one of the biggest challenges faced by retailers looking to melding online and offline was disparate tech and data sets. "A lot of the challenge is that technology is fragmented at the moment," he said "iBeacons is a very difficult platform to work with right now and is not necessarily a mass-market or mass-media opportunity."
Theodorou was joined onstage by Christian Macht, chief executive of retailer Rakuten Deutschland, whose company has combined its strategy and operations departments in response to the growth of online-offline conversion.
"It's important to see that online doesn't kill offline," Macht said. "Don't talk about online and offline having separate teams and different mindsets and belief systems. While offline tends to be very gut-feel and online very data-driven, consumers don't see the difference between the two.
"Consumers evolve - they don't change from one day to another. If you listen to what they're doing, you find out what they want. But you have to find the good noise - the challenge is to combine different data sets. You have to get reliable information on consumers."
Theodorou agreed. "There is good and bad data," he said. "The challenge is how to filter out the bad data and find the link between desktop and mobile."
He stressed that 90% of retail is still handled offline, so "we feel that mobile is the glue that can bridge the gap between online and offline".
"But we've had a lack of data - when someone disconnects from their desktop and goes in-store, there is a lack of data on their user journey. When we can understand that, we can start building the right messaging for consumers."