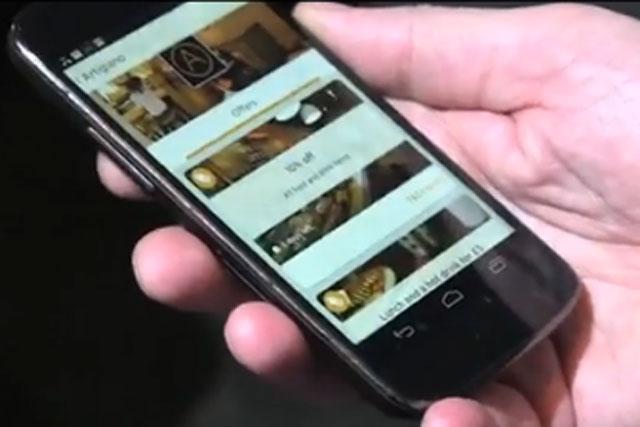 Marketing spoke to Appflare chief executive and founder Owen Geddes, who claims to have facilitated the first use of iBeacons in the UK with Eat and Weve, about how the Bluetooth technology works, what the potential applications are and how why retailers need to take care when implementing the technology.
The iBeacon – What is it?
What are the data and security implications?
How should they be used?