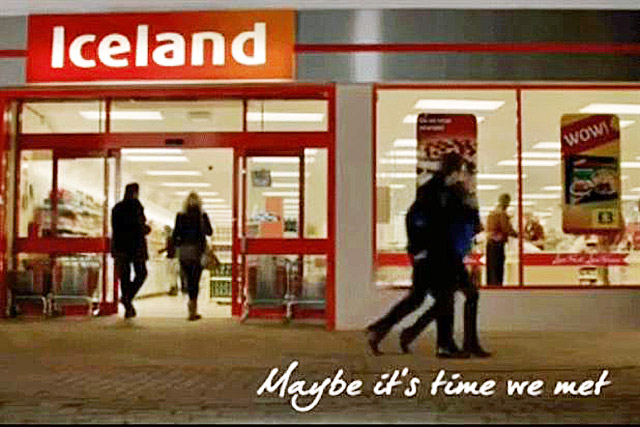 In November 2013, Karmarama appeared in a BBC2 documentary about Iceland and lost an advertising pitch to The Tom Reddy Agency, which had been responsible for the supermarket's previous ads featuring reality TV personality Kerry Katona.
But after the on-air rejection, Karmarama began working with Iceland on a project basis, and has now been handed the retailer's TV advertising account. The agency is developing a campaign platform to launch in the autumn.
Nick Canning, the customer executive director at Iceland, said: "We're excited that Karmarama have developed a new strategic and creative platform that will entertain and engage both our current and potential new customers as well as working hard to drive sales."