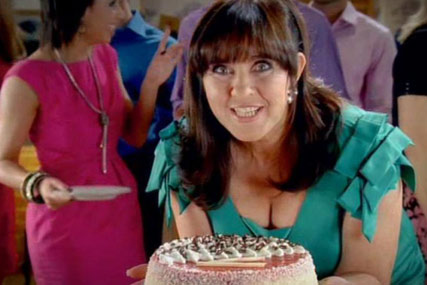 The incumbent, the Manchester-based Tom Reddy Advertising, will continue to work on the business on a project basis.
The decision to move the account was made by Nick Canning, the marketing director at Iceland.
Canning previously worked with the Beta founder Garry Lace when he was the marketing director of News Group Newspapers and Lace was at TBWA.

Beta will now handle the main advertising business, which is thought to include an above-the-line campaign slated for release towards the end of the year.

It will also work on creative duties around the retailer's recently launched PR campaign to find a customer to be the next face of Iceland.

The campaign was launched after Coleen Nolan's decision to quit as its spokeswoman.

Live auditions have been held this month and members of the public will choose their favourite in April.

Nolan replaced Kerry Katona, who was fired after a video was released of her allegedly snorting cocaine.

Appointing Katona as the face of the brand was the first move by Tom Reddy after it was reappointed to the business in June 2005. It had previously handled the business in the early 90s before losing it to HHCL in 1998.