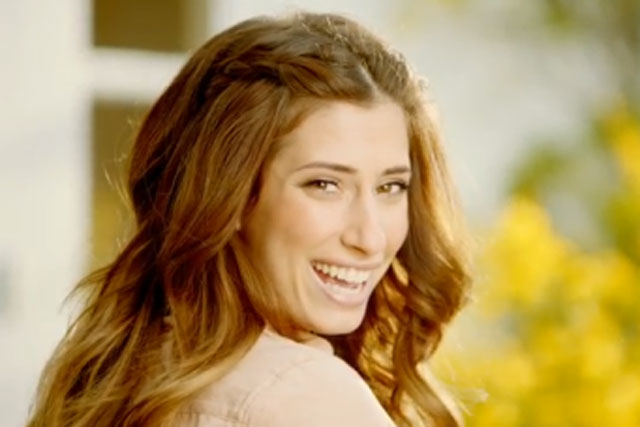 The move comes as Iceland pushes to capitalise on the growing number of customers buying their grocery shopping online.
The frozen food company was one of the first supermarkets to have an ecommerce store, having launched one seven years ago, before shutting it down soon after it realised it was not profitable enough.
Iceland has a website and offers home delivery from in store purchases, but trails behind competitors, such as Tesco and Sainsbury's, which have long-established ecommerce sites.
In May last year, Iceland kicked off a campaign featuring former 'X Factor' contestant Stacey Solomon as its brand ambassador.
Iceland was unavailable for comment.
Follow Sarah Shearman on Twitter @Shearmans