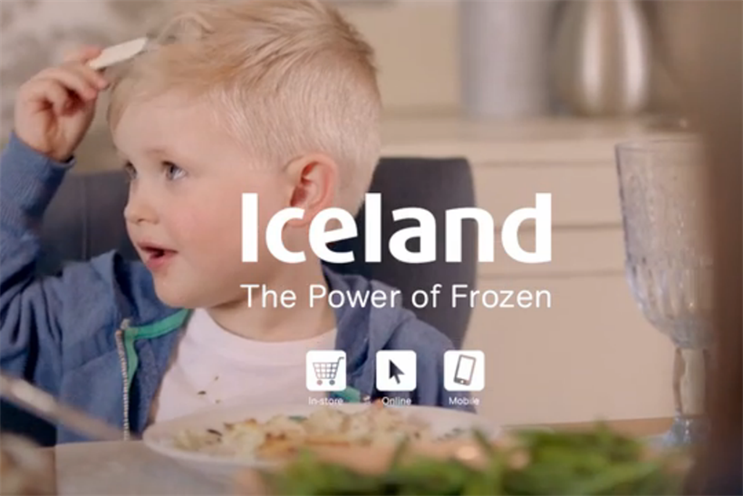 A spokesman for the government department said: "I can confirm that this is being looked into, but no decision has been made."
The retailer holds the European trademark for the use of the name Iceland, and said it had not been aware of any confusion caused by its name in its 46-year history.
A spokesman for the company said: "Iceland Foods has traded under the Iceland name in the UK since 1970, and is today one of the UK's most recognised brands.
"We have also traded as Iceland for many years in other EU countries, and in non-EU countries, including Iceland itself."
The frozen food specialist has more than 800 stores and enjoys a 2.2% share of the UK grocery market, according to Nielsen data.