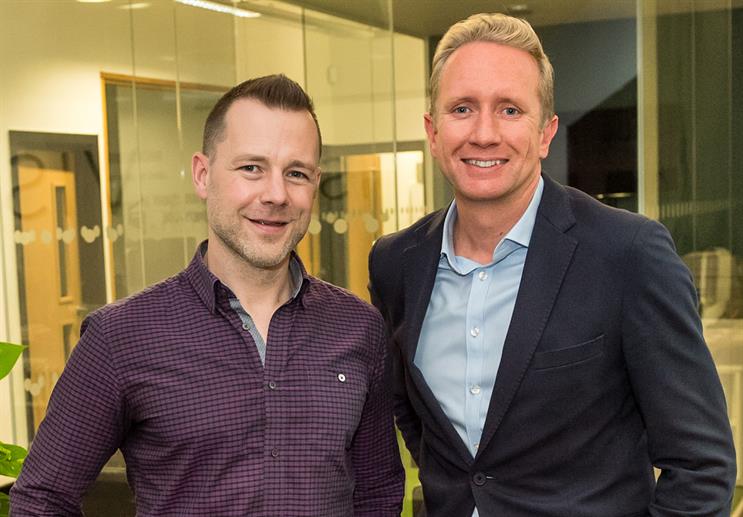 The march of consultancies into the marketing services space continues, with US group ICF buying the 100-strong London- and Leeds-based creative and experiential agency We Are Vista.
ICF is relatively unknown in the UK but has grown its revenues from marketing and PR services to $168m (£129m) since sealing the $295m acquisition of US shop Olson in 2014.
We Are Vista has produced campaigns, events and digital assests meeting predominantly internal communications and business-to-business briefs for clients including Vodafone sub-brand Voxi, Mini's financial services arm and BMW.
ICF's first move into the UK marketing services arena came in December 2017 with the purchase of the 25-strong loyalty specialist The Future Customer for an undisclosed sum. Its wider business also operates in the UK through offices in London, Birmingham and Plymouth.
We Are Vista is led by chief executive James Wilkins, who said: "Pairing our advisory capabilities and design thinking with ICF's industry-leading implementation services and strong data analytic capabilities, will put us in a better position to help clients truly influence perspectives, build genuine relationships, ignite action and make a lasting impact."
Sudhakar Kesavan, chief executive of ICF, said: "We have created an integrated set of advisory and engagement marketing capabilities to better serve our North American customers, and the acquisition of We are Vista expands this strategic intent into Europe."
ICF was founded in 1972 as a consulting group focusing on energy challenges in the public and private sectors. Its annual revenues for the 2017 calendar year were $1.23bn.
The company declined to reveal the value of the We Are Vista deal or whether it involves an earn-out for the management team.