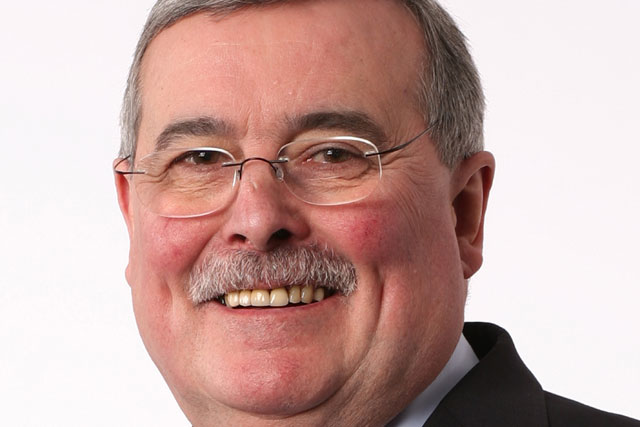 The data regulator, which has carried out a six-month investigation, has written to the two individuals to inform them they have 28 days to respond to and prove they were complying with the law, otherwise final penalty notices will be issued.
Their identity will be revealed if they are found in breach of the law at the end of the notice period.
This is the first time the ICO has issued such a notice and it would be the first time it has issued a monetary fine for spam texts, which are judged to have broken the Privacy and Electronic Communications Regulations (PECR) regulating electronic marketing.
While it is possible for companies to phone individuals to sell products or services, unless they have registered with the Telephone Preference Service (TPS), the law states that individuals should not receive unsolicited texts or automated marketing calls unless they have given their permission.
Since March, the ICO has been asking members of the public to report any calls or texts they have received from an unknown sender, via an online survey.
It claims to have received almost 30,000 responses to the survey in the past six months. It has also been working with the TPS to aid its investigation.
Simon Entwisle, director of operations for the ICO, wrote on the organisation's blog that the body had seen a rise in complaints about spam text messages in recent months.
He said: "We know that many of the companies making illegal marketing calls and sending spam texts try to operate below the radar. However, we have been analysing information from relevant bodies, such as the TPS, as well as our own complaints figures in order to identify the most complained about companies.
"This is an important step that shows those who blatantly break the law will be in line for a sizeable six-figure penalty from the ICO."
Entwisle added that eight companies in total were being investigated further and faced action unless they could prove they were compliant.
The maximum fine the ICO can levy is £500,000.
The Direct Marketing Association (DMA), which has been vocal in its criticism of regulators for failing to tackle the issue of spam text messaging, welcomed the news.
Mike Lordan, chief of operations for the DMA, said: "Issuing huge fines sends out a strong message, so we look forward to seeing the ICO take more enforcement action to clamp down on this criminal activity.
"The ICO must continue to take a firm line to protect consumers and the legitimate mobile marketing industry alike."