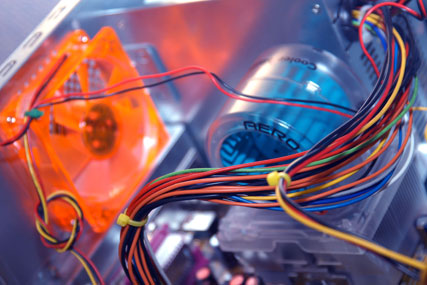 It sent requests for information (RFI) to agencies last week and is running the process through the Government's Agile Route to Market framework.
The pitch is not for a specific project, so there is no budget. Instead, the ICO is seeking to establish a relationship with a digital agency for when it does want to run campaigns.
The RFI deadline is 22 July, with an appointment expected in August. The brief is open to agencies which are not on the Government roster, as well as those who are.
Although the ICO has worked with various creative agencies in the past, this is the first time that it has approached digital agencies. The body is keen to use mobile technology and apps to reach and educate people about their rights in relation to data privacy.