ICO tech chief warns reform of real-time bidding is 'in the balance'
Nearly a year into the role, the Information Commissioner's tech and innovation head Simon McDougall is being 'kept up at night' by what he is finding amid an investigation into the way programmatic ads are bought in real time and broadcasting people's data all over the internet.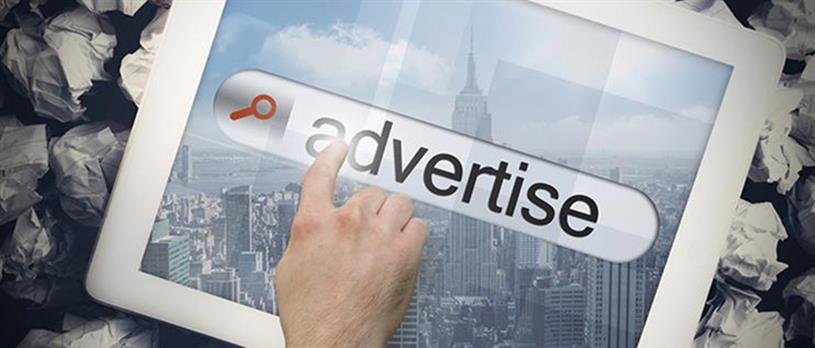 Please sign in or register to continue.
Need to activate your membership?