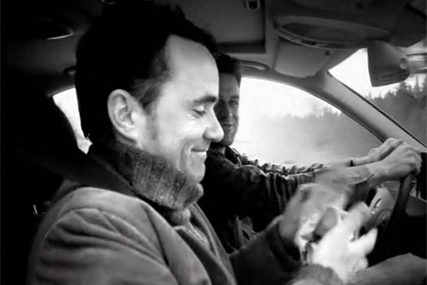 The company has been forced to file for bankruptcy just months after celebrating its 30th birthday, with its biggest remaining client being light bulb manufacturer Osram.

During its heyday Springer & Jacoby looked after accounts including Coca-Cola, Lufthansa and Panasonic, as well as the iconic Mercedes-Benz business, which had been with the agency for 16 years before parting company in 2006.

Just months after losing the Mercedes-Benz account, which was said to account for one-third of Springer & Jacoby's billings, Interpublic Group sold its majority stake in the agency.

Over the years Springer & Jacoby has also been responsible for nurturing some of Germany's best advertising talent, with the independent agencies Jung Von Matt and Kemper Trautmann being founded by Springer & Jacoby employees.

The agency's last notable campaign was the "red eye" work for Olympus in 2005, which won a Gold Lion at Cannes.