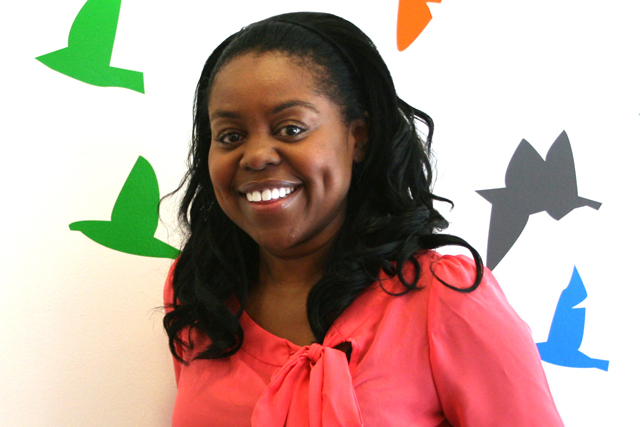 June Robinson joins iCrossing as business development director from Cake Group where she was head of marketing and new business.
In her new role, Robinson will work closely with the marketing and client service teams to deliver long term SEO, paid media and social media as well as content strategies.
Patrick King joins iCrossing from digital and experiential marketing agency, PMA Digital, where he worked on clients such as Citroen, Siemens and WWE. King will now handle natural and paid search, social media, creative, digital content and full digital strategy for iCrossing.
Digital marketing agency SilerDisc's business development director Ben Myall also moves across to iCrossing.
Myall's expertise lies in creating marketing solutions, natural and paid search, social media and display campaigns within the travel, insurance, finance and retail marketplaces.
All three business development directors will report into chief client officer Madeleine Wood.
Last year publisher Hearst acquired iCrossing for a reported $325m (£221.4m).