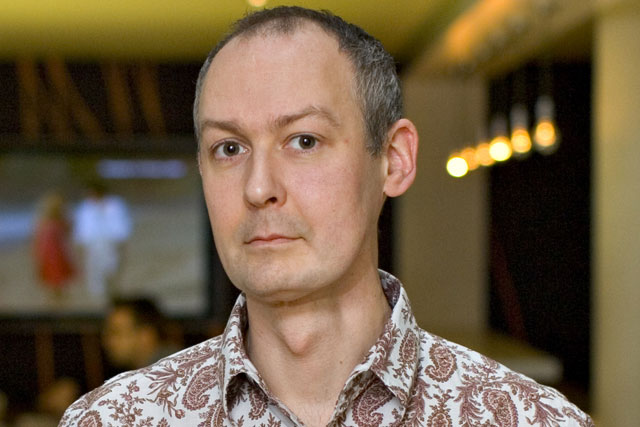 When he starts in his new role in February, Bax will be charged with bringing together iCrossing's content, design, social and user experience divisions into one creative department.
Bax, who has been at Proximity London for the past three years, has worked on brands including Orange, P&G and Royal Mail. He previously led the start-up agency Curve Interactive.
Mark Iremonger, the chief strategy officer at iCrossing, said: "This move is about developing the kind of collaborative, creative work that is the key to effective marketing communications.
"Editors, social media content specialists, conceptual creatives, visual designers, copywriters and user-experience experts are being brought together under one leader for the first time at iCrossing.
"Tim has a unique blend of creative, content and copy experience that is a perfect fit for us. He will help us flex our creative muscles in new ways and we're excited about this."
Marc Belle, the head of art and design, has also been promoted to the position of associate creative director to support Bax in the restructure.