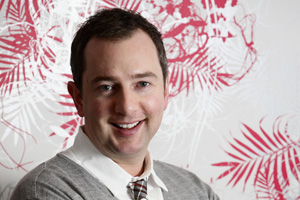 ID has spent the past 17 years building and developing its technology and staff database.
It's founding partner and current chief executive Paul Ephremsen said the deal is the "perfect solution" to increase staff utilisation.
"Clearly we have many more staff than we will ever need on any one day so this deal is the perfect solution whereby ID increases revenues though a license fee, Live acquires an overnight market leading staffing solution, and the brand ambassadors on our books gain an alternative source of income," he said.
Live was set up by former ID employee Leyton Ede, who spent seven years at the company before moving to Billington Cartmell's Closer.
"This is a fantastic commercial opportunity that enables instant credibility, trusted and tried staff with proven methodologies that I can present onto my client base," he added.
To leave a comment register and let us know your thoughts.