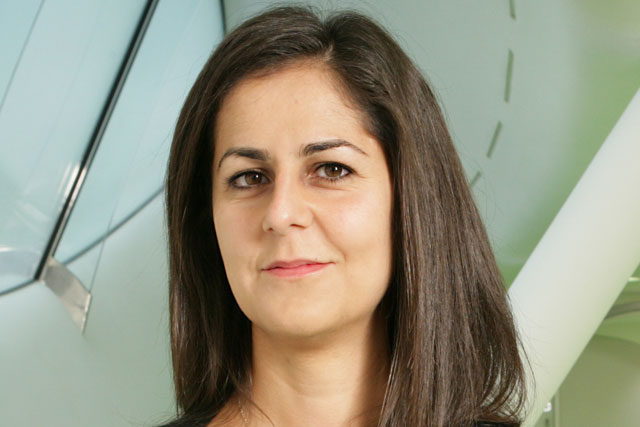 Name: Ida Rezvani

Job: Managing director, Dentsu London
The reason I got into advertising was ... it was better than Ritalin for attention-deficit disorder.
The campaign I'm most proud of working on is ... Marks & Spencer "food porn".
And the campaign I pretend I wasn't responsible for is ... Danone Shape relaunch. I can't even bring myself to explain it.
My favourite campaign created by someone else is ... Guinness "surfer". Epic. Fact.
The best moment of my career so far was ... there are too many to choose from. Highlights include shooting M&S womenswear aboard the Orient Express in Venice, meeting the legend that is Jon Steel, drinking Saint-emilion at Ogilvy's chateau, visiting Tokyo and the almighty Dentsu Inc, and listening to Jim Kelly's anecdotes from the 80s.
The most embarrassing moment of my career so far was ... having a pretty big weekend and being busted for it by my client who noticed. It hasn't happened since. As my best friend says: "Either be good or be good at it."
The best celebrity I've worked with on a campaign is ... I always liked the photographers more than the celebrities. Take That were wasted on me.
The person I'd most like to work with in the industry is ... Jim, and I'm working with him.
The person who's had the biggest influence on my career is ... I have a few more than one: Mark Roalfe, Steve Sharp, James Murphy, Tanya Livesey, Dahlia Nahome and Jim Kelly.
The best piece of advice I've received during my career is ... always be curious.
If I wasn't working in advertising, I'd be ... an explorer.
In ten years' time, I'll be ... an explorer.