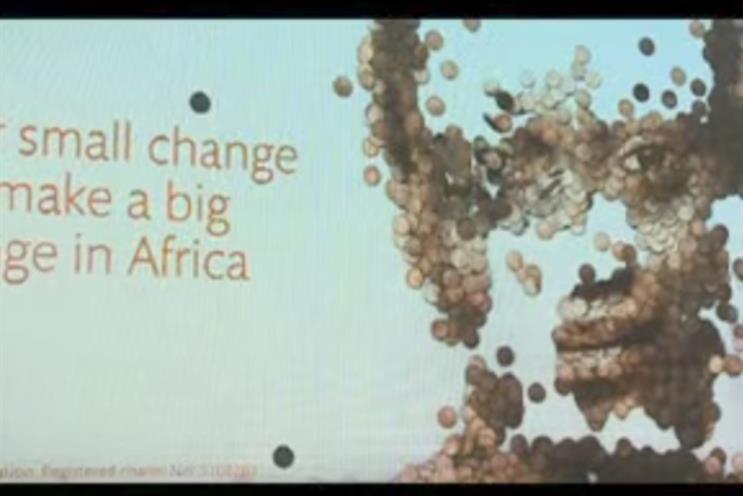 Simply enter Ocean Outdoor's 2017 digital outdoor creative competition, run in partnership with Campaign. You come up with a winning concept, Ocean will help make it reality on its network and Campaign will make you famous. Easy.
The glory starts at an awards ceremony where you will be feted in front of a 500-strong audience and on Britain's biggest (20m x 26m) screen at London's BFI iMax.
We're bringing you inspiration over six weeks from past winners who have seen their entries go from an idea to the big screen. This time: Microloan Foundation's "Pennies For Life".
Tom Knox, chairman at MullenLowe London, talks us through the journey from the idea to the big screen
Deadline: Aug 25.
Cost: absolutely nothing