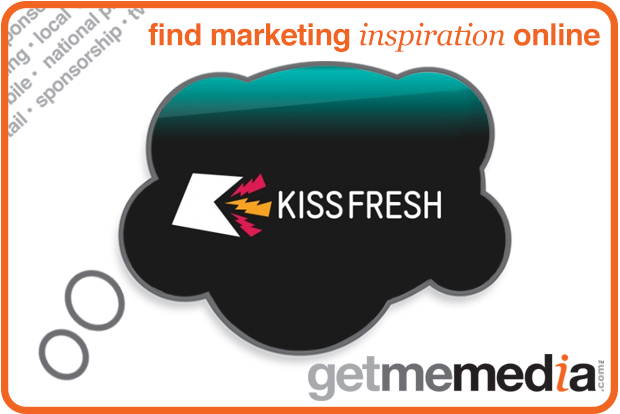 Reach a highly sought after audience of 6.9 million, 18-34 year old radio listeners and music lovers across online radio, social media, mobile and events.
Kiss radio is a curator of cool music and offers the opportunity for brands to align with new, fresh, emerging music and extend their message to an audience that wants to be informed of the latest trends, styles and cultures all the time.
As the cutting edge of mainstream, Kissfresh can help to craft a brand association that builds awareness and long-term relationship with an engaged and receptive audience.
View more here: http://www.getmemedia.com/ideas/360-degree-channel-sponsorship-of-kissfresh-from-kiss-fm/bauer-media.html